dermamedics
DermaRad Topical Rehydrating Emulsion 4 Pack
DermaRad Relief Rehydrating Emulsion has been specifically designed for use by cancer patients undergoing radiation therapy. This highly moisturizing lotion is ideal for patients who have unique skin appearance problems because of their treatments. It contains high levels of antioxidants and natural oils needed to soothe the skin and to prevent dehydration.  Kit contains four 3 ounce tubes in a zipper bag.
FREE Shipping When You Spend $100+
Additional Info
DermaRad Topical Rehydrating Emulsion 4 Pack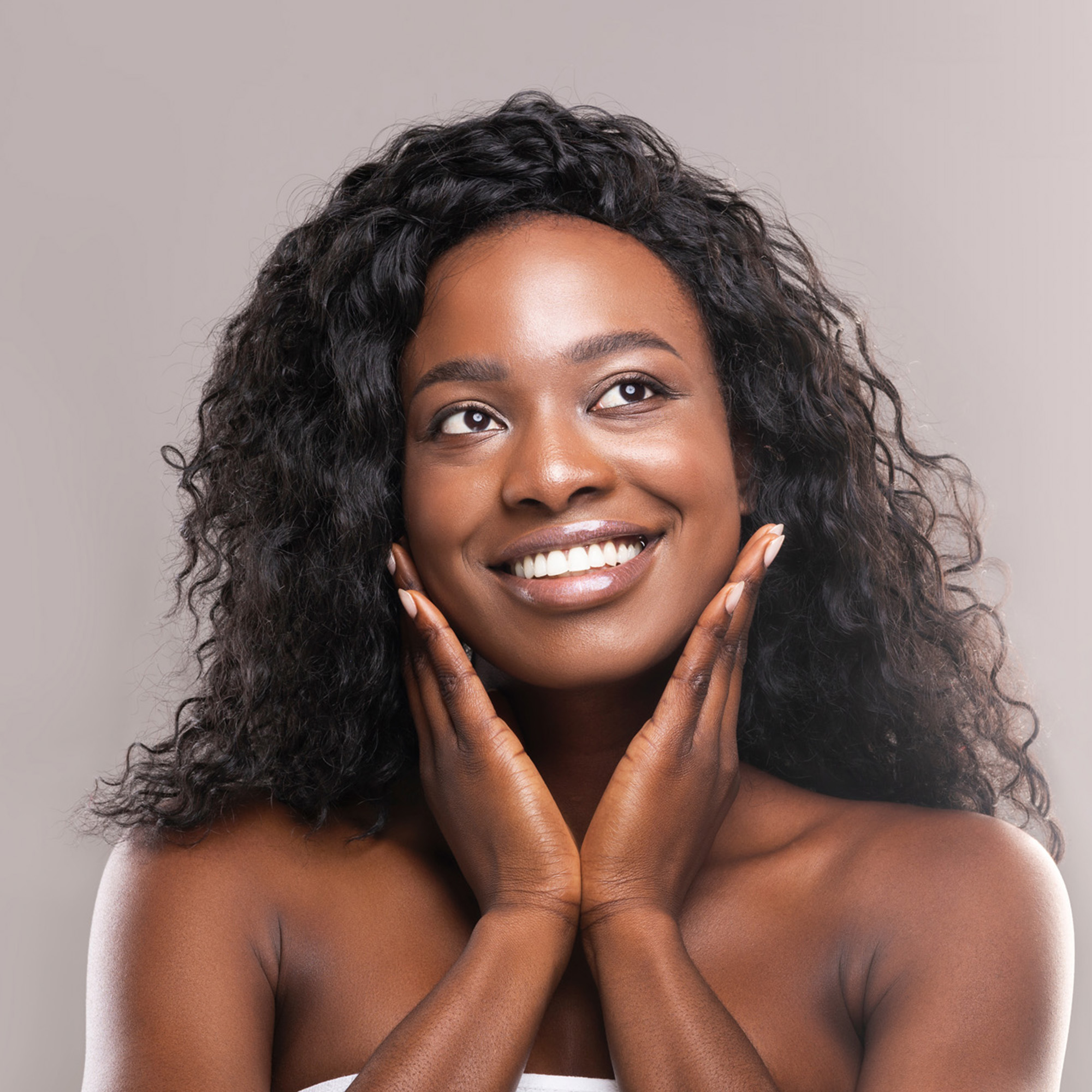 How It Works
---
Because cancer patients experience cosmetic skin care problems that are not common to others, such as extreme dryness and redness, they need a skin care product with superior technology to relieve these appearance symptoms. DermaRad Relief has been engineered with a unique blend of moisturizing oils that are similar to those the skin produces, and which are required for the skin to stay hydrated, smooth and healthy looking. In addition, DermaRad Relief contains a novel, naturally occurring anti-oxidant which has been clinically shown to relieve skin dryness and reduce the appearance of redness. Additionally, DermaRad Relief contains humectants that help the skin stay moisturized and hydrated. Finally, although this formulation is extremely moisturizing and soothing, it absorbs quickly and does not leave a sticky, greasy residue on the skin's surface. Because of its rapid absorption and gentleness it can be applied as often as needed without sticking to clothing.
For cancer patients concerned about changes to the appearance of their skin they should always consult their doctor to obtain recommendations for the best skin care product to use to address cosmetic appearance issues. DermaRad Relief has been specifically designed to be used at least 3 times per day (over a 24 hour period). Because it is so gentle to the skin, it can be applied more than 3 times a day and should be used whenever the skin feels dry and under-moisturized.
Directions For Use
---
Instructions for Use
Please follow all instructions printed in the use pamphlet included with this kit.
DermaRad Relief Topical Rehydrating Emulsion
It is VERY important that patients follow the specific use instructions included with the product. DermaRad Relief should be used LIBERALLY on skin being treated with radiation. The product should be used at least 3 times over a 24 hour period, and even on weekends. The product should not be applied within 4 hours of radiation treatment.
The product should be applied IMMEDIATELY after a radiation treatment and before leaving the clinic. This ensures that the product can begin to work on the treated area right away Four tubes of product are provided with the kit, which should be enough to last through 35 treatments.
The use of DermaRad Relief more frequently than 3 times per day is highly recommended, especially immediately after any event that could cause skin dryness. At least 2 hours should elapse after applying DermaRad relief before taking a shower or bath to ensure that the moisturizing ingredients in the product are allowed to penetrate.
DermaRad Relief Emusion should be applied 3 times a day INCLUDING over the weekend even if treatments are not being performed. Missing even one application can cause some skin appearance changes including dryness and redness.
A physician should always be consulted on the use of any skin care product, including when and when not to apply product.
Additional Info
DermaRad Topical Rehydrating Emulsion 4 Pack
Ingredients
Please view our list below to learn about all our active ingredients.
Item Ingredients
DermaRad Relief Rehydrating Lotion
Water, Glycerin, 4-Propyl Guaiacol, Dimethyl Isosorbide, Propylene Glycol, Stearic Acid, Niacinamide, Squalane, Simmondsia Chinensis (Jojoba) Seed Oil, Caprylic/Capric Triglyceride, Cetearyl Alcohol (and) Ceteareth-20, PPG-12/SMDI Copolymer, Glycol Stearate, Cetyl Alcohol, PEG-100 Stearate, Sodium PCA, Glyceryl Stearate (and) PEG-100 Stearate, Tocopheryl Acetate, Dimethicone, Petrolatum, 4-Propenyl Guaiacol Acetate, Propylene Glycol (and) Diazolidinyl Urea (and) Methylparaben (and) Propylparaben, Hydroxypropyl Starch Phosphate, Carbomer, Triethanolamine, Disodium EDTA
What Our Customers Say
Product Reviews