dermamedics
Overnight Repair Cream 1oz
Overnight repair cream is a very rich formulation containing shea butter and natural oils. It is designed to rapidly replenish lost oils and lipids to the skin and restore a radiant and smooth appearance to the face. Excellent for lines and wrinkles around the eyes. Non-greasy and non-tacky. 1oz 
UPC: 850019004267
FREE Shipping When You Spend $250+
Additional Info
Overnight Repair Cream 1oz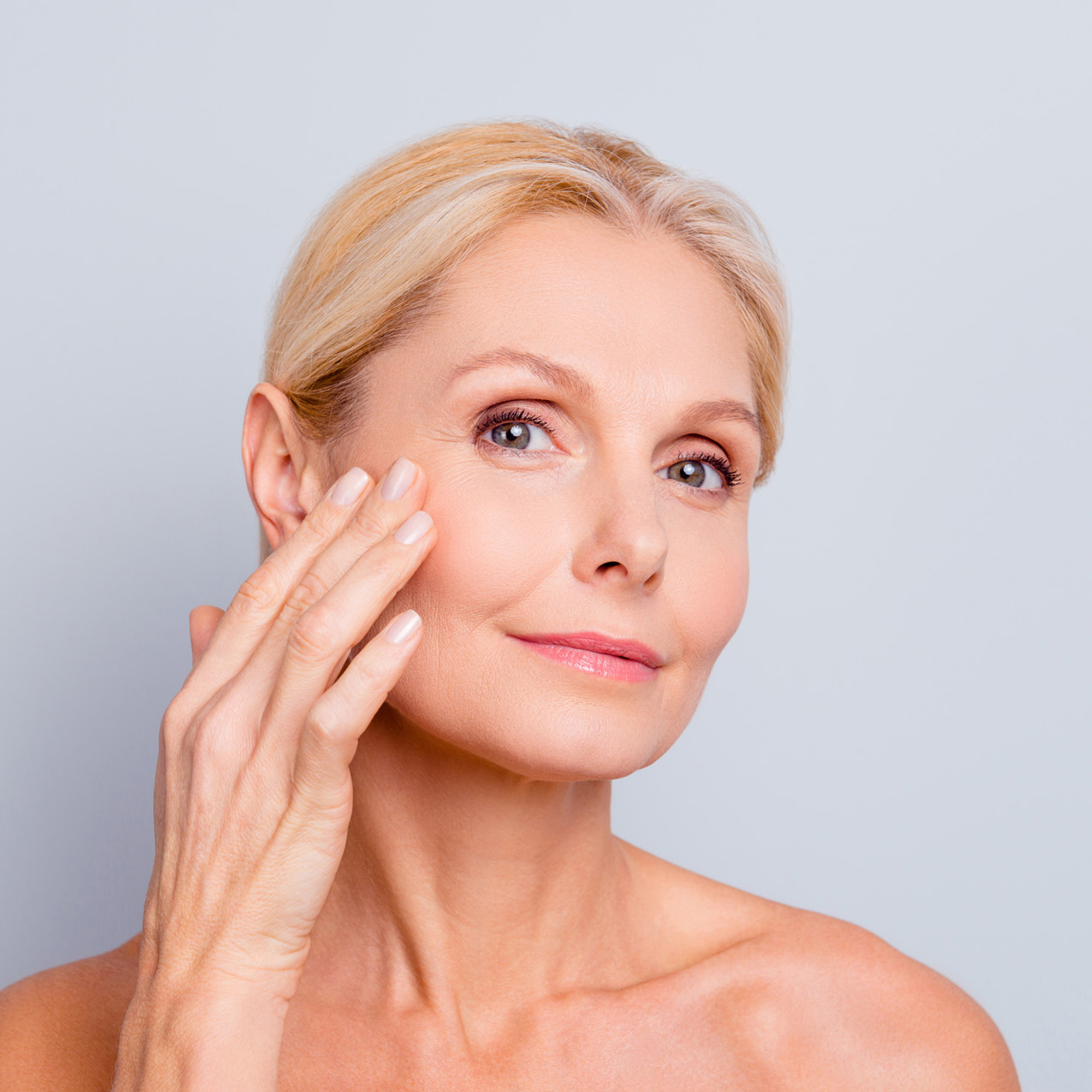 How It Works
---
Even with daily use of moisturizing facial lotions, over time your skin can still experience areas of dryness, resulting in scaliness, discoloration and the increased appearance of wrinkles. Overnight Repair Cream is formulated specifically to rapidly replenish lost oils and lipids to the skin and to restore a radiant and smooth appearance to the face. At the same time, this unique formulation helps reduce water loss. Overnight Repair Cream is designed for use on wrinkled, weathered and discolored areas and on severely dry and weathered areas of the face, and even the hands. Although formulated with high concentrations of both skin-friendly oils and shea butter, Overnight Repair Cream still absorbs quickly into the skin and leaves no "sticky" or "tacky" film behind. This re-hydrating cream contains two patented antioxidant phytochemicals (plant derived) that are potent inhibitors of free radicals. These destructive chemicals, also called Reactive Oxygen Species, are produced by exposure of the skin to environmental factors including pollutants and UV radiation. By intensely moisturizing and protecting dry skin and by inactivating free radicals, Overnight Repair will rapidly help to improve texture and reduce visible skin redness. Overnight Repair Cream is gentle enough to use on any area of dry skin and as often as needed.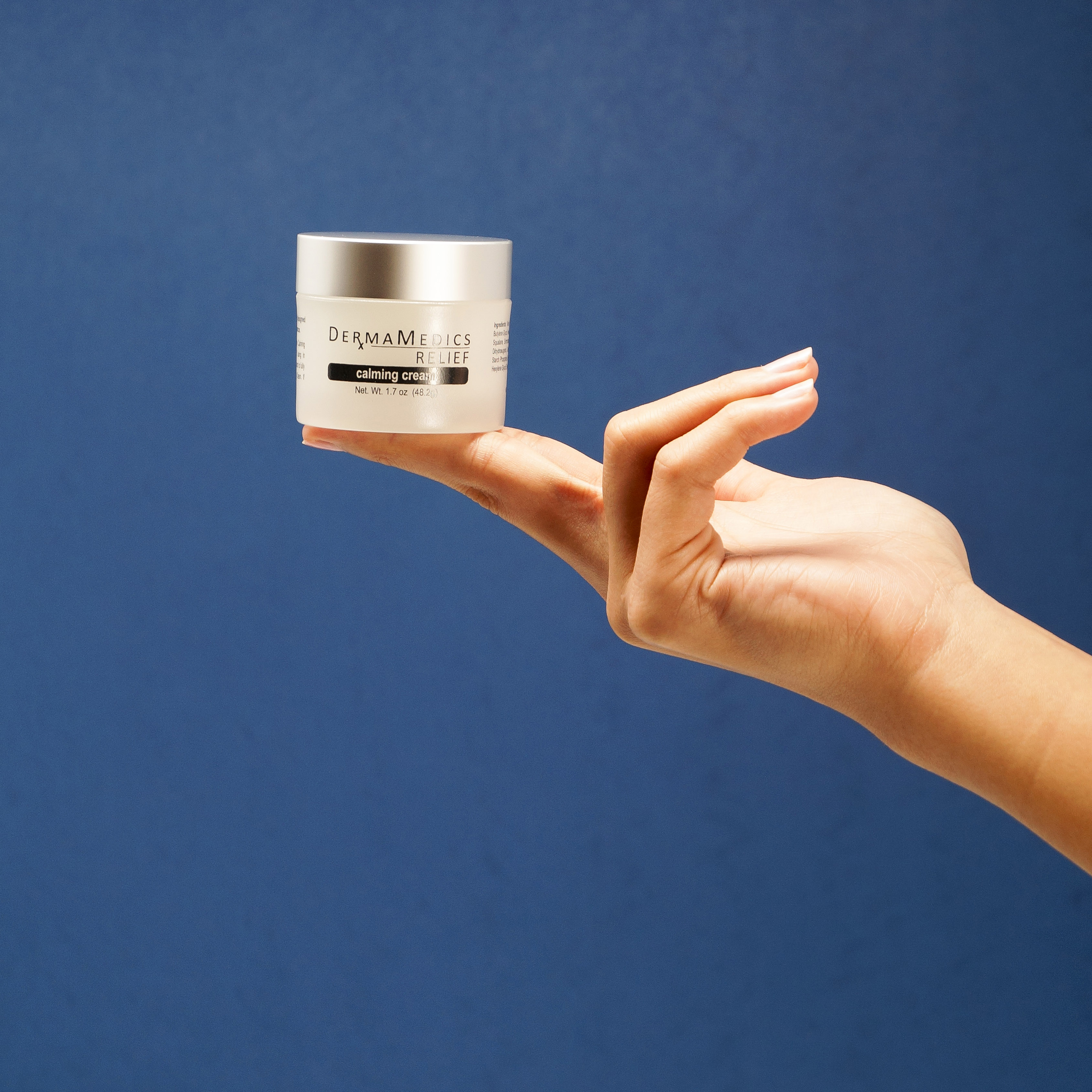 Directions For Use
---
After cleansing skin with the Foaming Facial Cleanser, apply to dry, wrinkled and weathered areas of the face to combat dryness, uneven skin tone and rough texture. Because of the enhanced moisturizing properties of Overnight Repair Cream, it should be used on extremely dry areas of the face. Overnight Repair Cream may be used by itself or together with Restorative Serum. However, if both products are to be used on the same area of skin, Restorative Serum should be applied first and allowed to absorb completely before applying Overnight Repair Cream. For best results, use Overnight Repair Cream at least 3 times a week to restore softness to weathered skin. It is gentle enough to apply as often as necessary to soften and moisturize damaged skin. As with any skin care product, discontinue use if irritation develops.
Additional Info
Overnight Repair Cream 1oz
Ingredients
Please view our list below to learn about all our active ingredients.
Item Ingredients
Overnight Repair Cream
Water, Butyrospermum Parkii (Shea Butter), Glycerin, Simmondsia Chinensis (Jojoba) Seed Oil, Helianthus Annuus (Sunflower) Seed Oil, Stearic Acid, Glyceryl Stearate (and) PEG-100 Stearate, Cetearyl Alcohol (and) Ceteareth-20, Caprylic/Capric Triglyceride, Isohexadecane, Ceresin Wax, Cetyl Alcohol, Isocetyl Stearate, Cetyl Palmitate, Ethoxydiglycol, PPG-12/SMDI Copolymer, Glycereth-7, Hydroxypropyl Starch Phosphate, 4-Propyl Guaiacol, Dimethicone, Propylene Glycol (and) Diazolidinyl Urea (and) Methylparaben (and) Propylparaben, 4-Propenyl Guaiacol Acetate, Sodium PCA, Potassium Lactate, Carbomer, Colloidal Oatmeal, Triethanolamine, Ascorbic Acid 6-Palmitate, Disodium EDTA
Download MSDS Document
FAQ's
Does Overnight Repair Creme contain sunscreen?
Overnight Repair Cream does not contain any sunscreen. Therefore, if the product is going to be applied in the morning before going outside, we recommend that either a lightly moisturizing lotion with an SPF of 15 or makeup that contains a sunscreen be applied to any areas of skin that will be exposed to the sun. Allow the Overnight Repair Cream to completely absorb before applying the sunscreen.
Don't see the answer you were looking for? Email us at Hello@dermamedics.com
What Our Customers Say
Product Reviews