dermamedics
Calming Cream 1.7oz
Calming Cream is a highly moisturizing formulation containing shea butter and natural oils. It is specifically designed to protect skin from dehydration and to soothe skin damaged by medical procedures and by over-exposure to harsh environmental conditions.
1.7oz 
UPC: UPC: 0689396008106
FREE Shipping When You Spend $250+
Additional Info
Calming Cream 1.7oz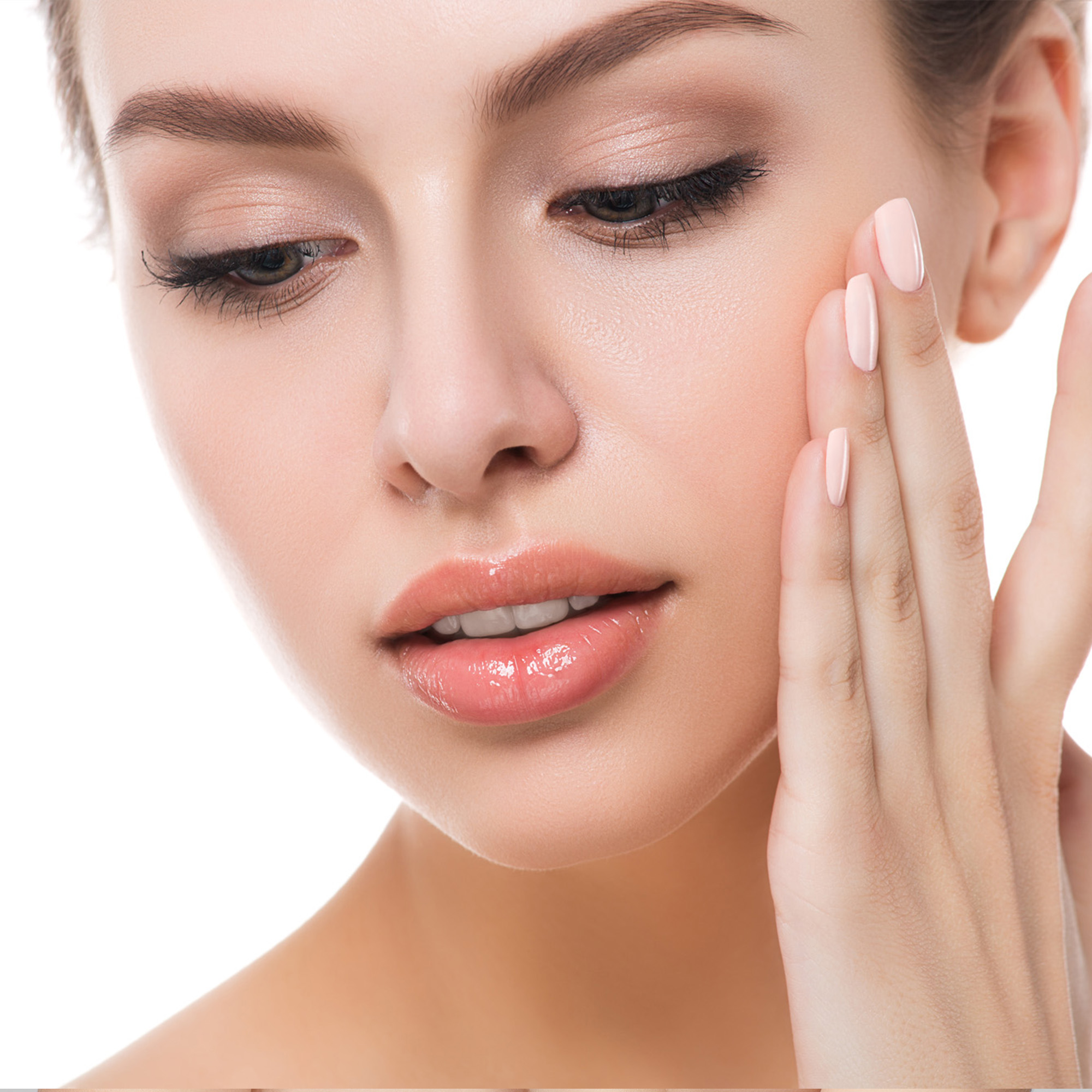 How It Works
---
The Calming Cream is a unique and highly moisturizing formulation designed to soothe and visibly improve the appearance of damaged skin. Calming Cream should be used in combination with the Calm & Correct Serum, for those who require more moisturization than the serum provides. Calming Cream contains two proprietary antioxidants that work together with the skin friendly oils in the product to help keep the skin moisturized. The result is visibly smoother skin texture with less visible redness. Because of the mild emulsifying agents in the cream it is gentle enough to be used on very sensitive skin without stinging.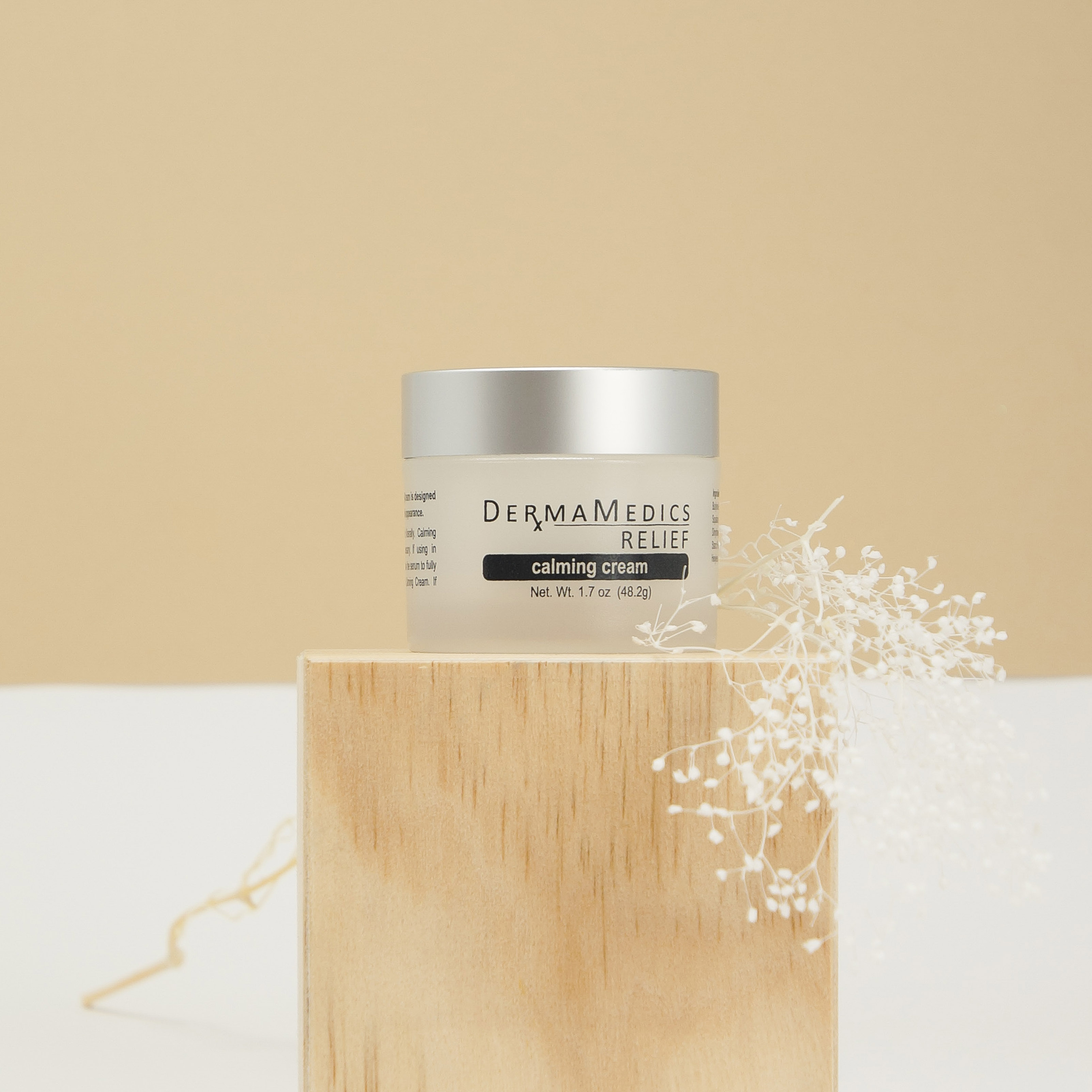 Directions For Use
---
After cleansing skin with the Foaming Facial Cleanser, apply product liberally to all affected areas. Calming Cream can be applied as often as necessary. If using in combination with Calm & Correct Serum, allow the serum to fully absorb in to the skin before applying the Calming Cream.
Additional Info
Calming Cream 1.7oz
Ingredients
Please view our list below to learn about all our active ingredients.
Item Ingredients
Water, Paraffinum Liquidum, Petrolatum, White Ozokerite Wax, Lanolin Alcohol, 4-Propyl Guaiacol, Simmondsia Chinensis (Jojoba) Seed Oil, Squalane, 4-Propenyl Guaiacol Acetate, Phenoxyethanol, Caprylyl Glycol, Hexylene Glycol, Ethylhexylglycerin.
Download MSDS Document
FAQ's
Does the calming cream contain sunscreen?
Calming Cream does not contain any sunscreen. Therefore, if the product is going to be applied in the morning before going outside, we recommend that either a lightly moisturizing lotion with an SPF of 15 or makeup that contains a sunscreen be applied to any areas of skin that will be exposed to the sun. Allow the Calming Cream to completely absorb before applying the sunscreen. If irritation develops, discontinue use.
Don't see the answer you were looking for? Email us at Hello@dermamedics.com
What Our Customers Say
Product Reviews