dermamedics
Foaming Facial Cleanser 5.0oz
Foaming Facial Cleanser is a soap-free cleanser that has been formulated with a unique blend of mild, yet highly effective skin cleansing surfactants. It is pH balanced to the pH of your skin. It will clean thoroughly without leaving your skin dry and tight. Pumps out in a rich foam. 5oz

UPC: 0689396008076
FREE Shipping When You Spend $250+
Additional Info
Foaming Facial Cleanser 5.0oz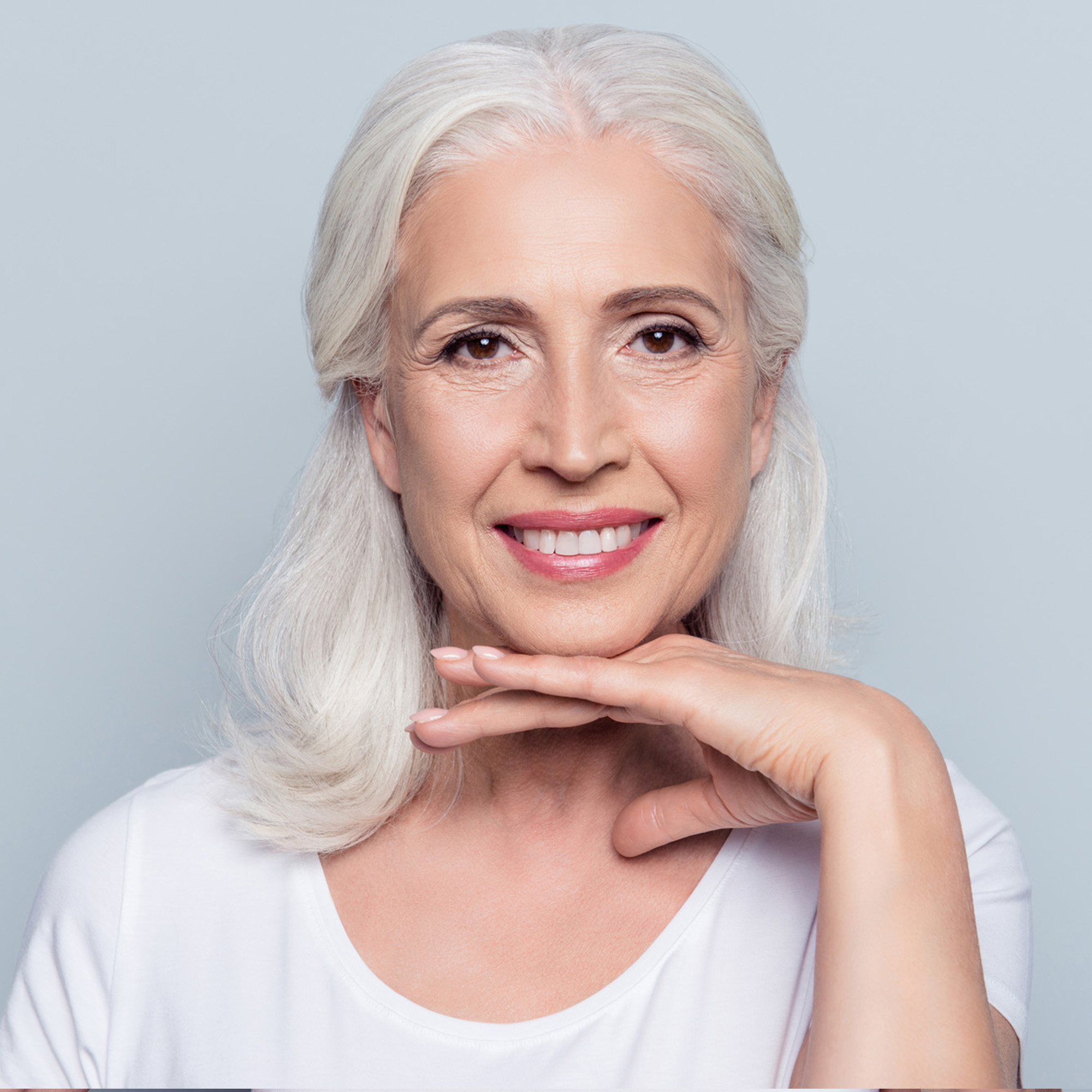 How It Works
---
DermaMedics Foaming Facial Cleanser is a soap-free cleanser that has been formulated with a unique blend of mild, yet highly effective skin cleansing surfactants. Unlike many cleansers that use harsh surfactants, like lauryl or laureth sulfates, that can strip your skin of natural oils leaving it feeling dry and tight, Foaming Facial Cleanser contains carefully selected gentle and non-sensitizing surfactants that thoroughly remove dirt and makeup but will not sting or damage the skin's protective barrier, nor cause skin dryness or tightness. This cleanser is also pH balanced to a pH that is very similar to the natural pH of your skin. Foaming Facial Cleanser also contains Therosol®, a proprietary and patent-pending antioxidant that blocks and inactivates free radicals and helps soothe the skin and reduce the appearance of redness.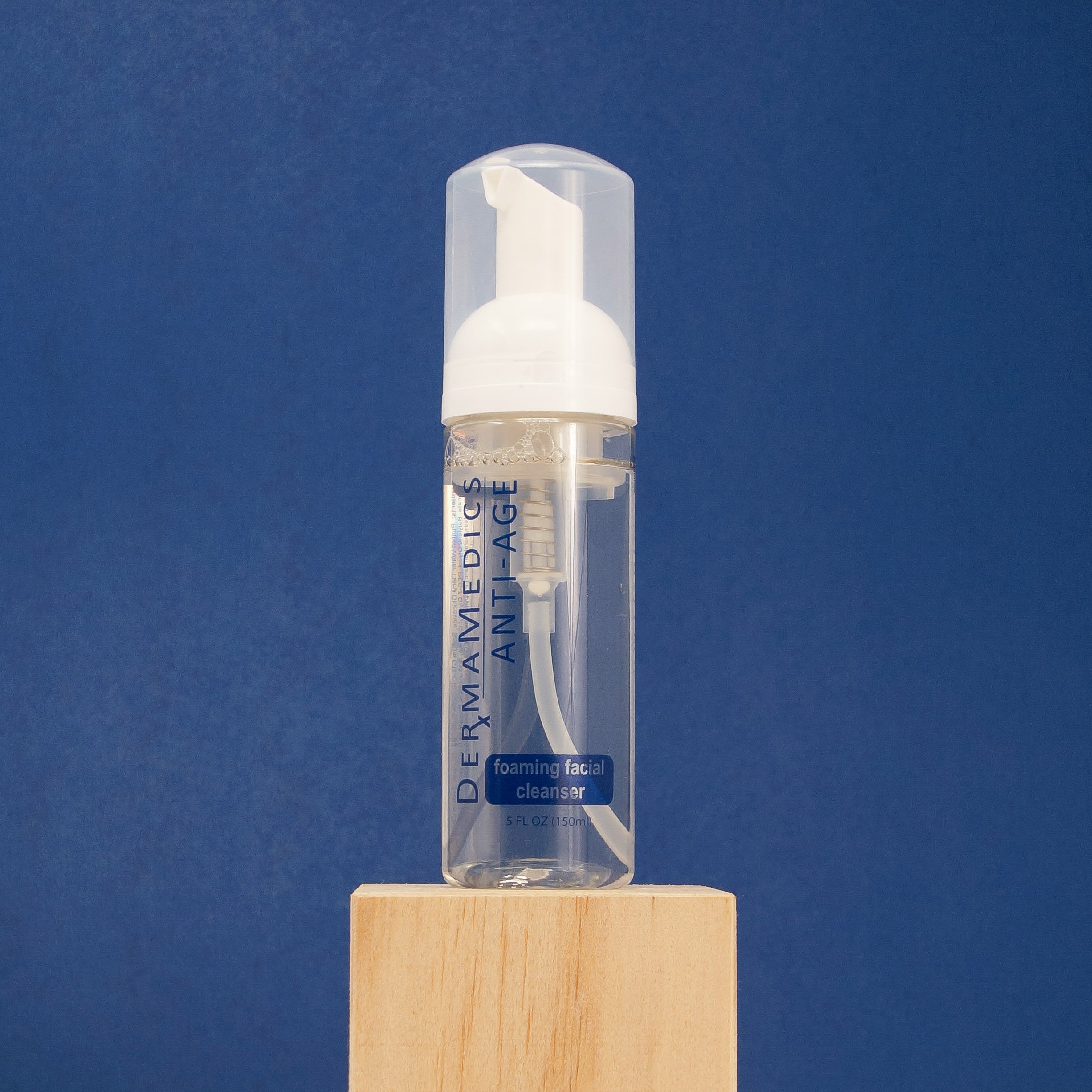 Directions For Use
---
For best results, wet your face with warm water and apply 4-5 pumps of the Foaming Facial Cleanser onto hands to produce a rich lather. Gently apply to the face with a circular motion, making sure the foaming lather covers the skin completely. Rinse off with warm water. Pat your skin dry with a soft towel. Your face will not feel dry or tight. The cleanser should be used twice a day to clean and refresh skin. Foaming Facial Cleanser may also be used as a body wash, or used as a shaving foam.
Additional Info
Foaming Facial Cleanser 5.0oz
Ingredients
Please view our list below to learn about all our active ingredients.
Item Ingredients
Foaming Facial Cleanser
Purified Water, Decyl Glucoside, Sodium C14-C16 Olefin Sulfonate, Glycerin, Sodium Cocoyl Isethionate, Butylene Glycol, PEG-7 Glyceryl Cocoate, Sodium PCA, Propylene Glycol (and) Diazolidinyl Urea (and) Methylparaben (and) Propylparaben, Disodium EDTA, PEG-5M, 4-Propyl Guaiacol, Lactic Acid, Fragrance
Download MSDS Document
FAQ's
Are there any concerns I should know about regarding the use of Foaming Facial Cleanser?
There are no known concerns regarding the use of this product. The product does contain a very small amount of fragrance. If you are allergic to fragrances you should test a small area of your skin with the cleanser to check for any reaction. As with any skin care product, you should avoid getting the cleanser in your eyes. If irritation develops, discontinue use.
Don't see the answer you were looking for? Email us at Hello@dermamedics.com
What Our Customers Say
Product Reviews