dermamedics
Fuller Lips Volumizing Gloss 0.169oz
Fuller lips volumizing gloss.  This unique flavored lip gloss is specially designed to improve the appearance of fullness to the lips. Within minutes of application, thin and flat lips are visibly transformed into full and youthful lips. 0.169oz 

UPC: 850019004397
FREE Shipping When You Spend $250+
Additional Info
Fuller Lips Volumizing Gloss 0.169oz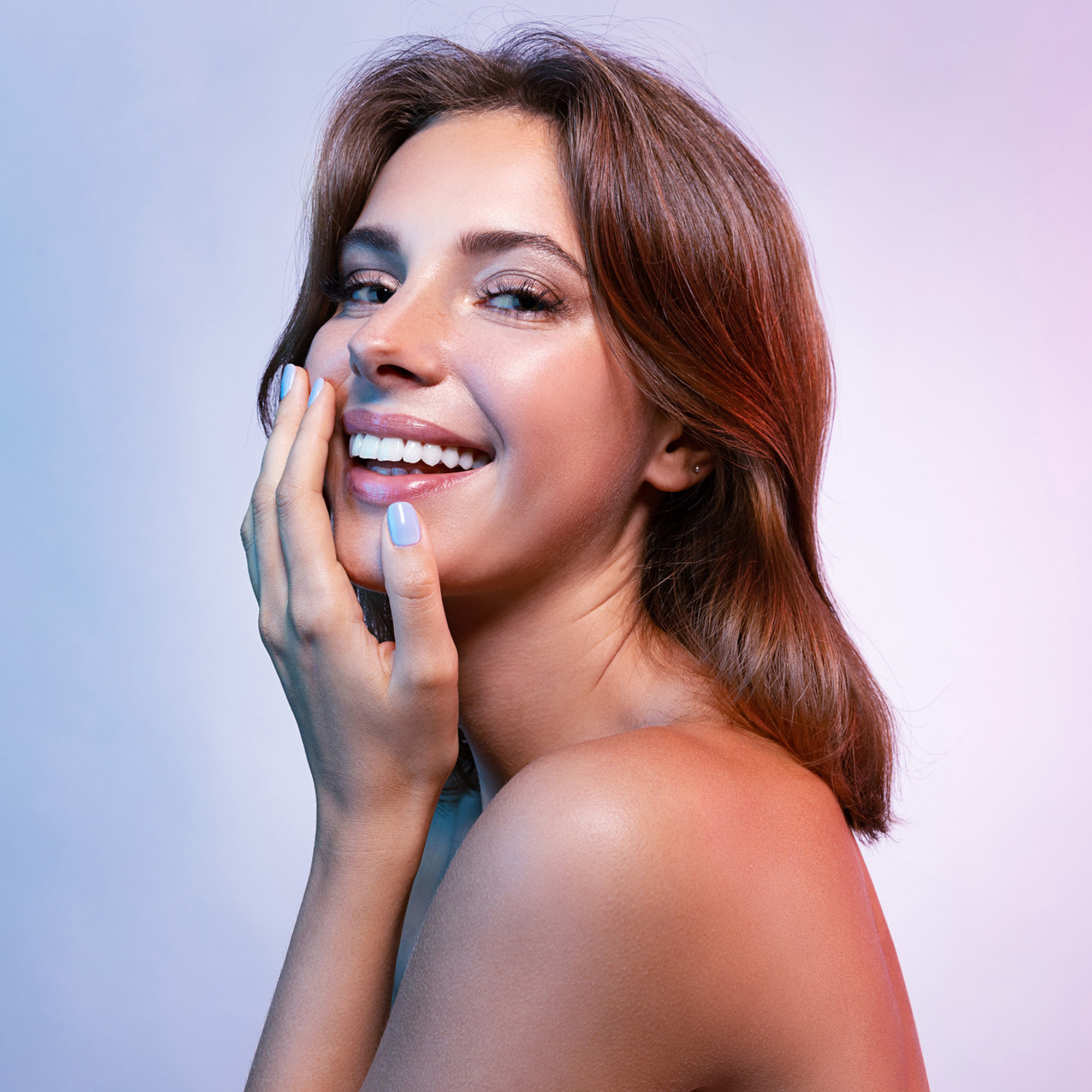 How It Works
---
Age causes a variety of changes to the skin including the loss of fullness in the lips. Fuller Lips Volumizing Gloss is specially designed to visibly improve fullness to the lips and to restore a more youthful appearance. By combining a unique group of moisturizers and emollients, along with Vitamin B3, Fuller Lips will improve the appearance of lip fullness and minimize the appearance of lines and wrinkles. The moisturizing oils in the product will improve lip hydration by helping to prevent water loss. Frequent use will help maintain a more youthful lip appearance.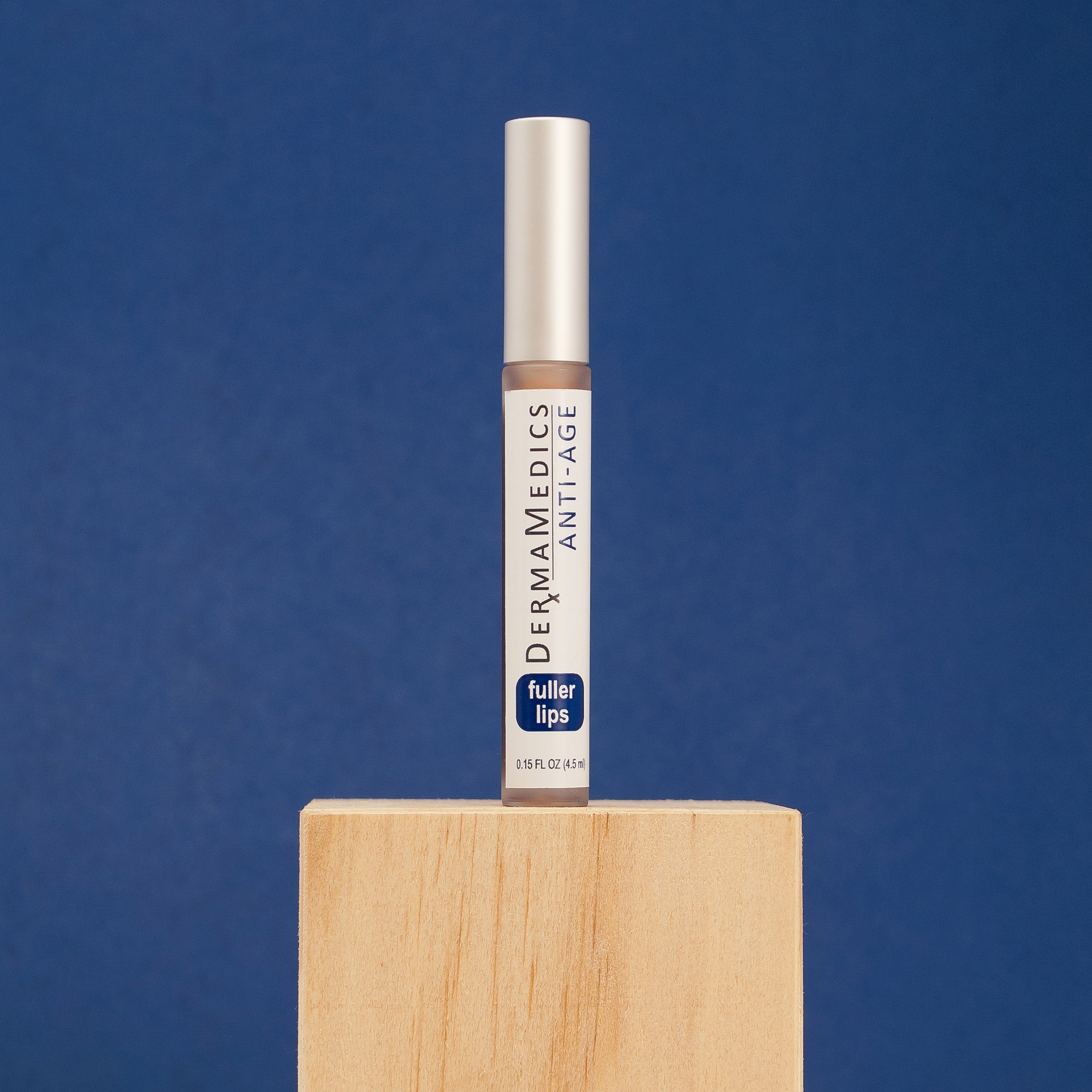 Directions For Use
---
Apply as often as desired to achieve a more youthful lip appearance.
Additional Info
Fuller Lips Volumizing Gloss 0.169oz
Ingredients
Please view our list below to learn about all our active ingredients.
Item Ingredients
Fuller Lips
Polybutene, Petrolatum, Helianthus Annuus (Sunflower) Seed Oil, Simmondsia Chinensis (Jojoba) Seed Oil, Paraffinum Liquidum, Butyrospermum Parkii (Shea Butter), Caprylic/Capric Triglyceride, Flavor, Isostearyl Palmitate, Dimethicone, Cyclomethicone, Tocopheryl Acetate, Nicotinic Acid Methyl Ester, 4-Propenyl Guaiacol Acetate, Ethyl Vanillin, Vanillin, Mica (and) Titanium Dioxide, FDC Red 40, FDC Yellow 5, FDC Yellow 6
Download MSDS Document
FAQ's
Does Fuller Lips Contain Sunscreen
Fuller Lips Volumizing Gloss does not contain any sunscreen.
Don't see the answer you were looking for? Email us at Hello@dermamedics.com
What Our Customers Say
Product Reviews