dermamedics
Rapid Puffy Eye Repair 0.5oz
This serum reduces the appearance of under-eye puffiness within minutes after application. Puffy Eye Repair also visibly minimizes lines and wrinkles Tightening effects last for about 4 hours. Gentle to sensitive skin.  0.5oz 
UPC: 0689396008120
FREE Shipping When You Spend $250+
Additional Info
Rapid Puffy Eye Repair 0.5oz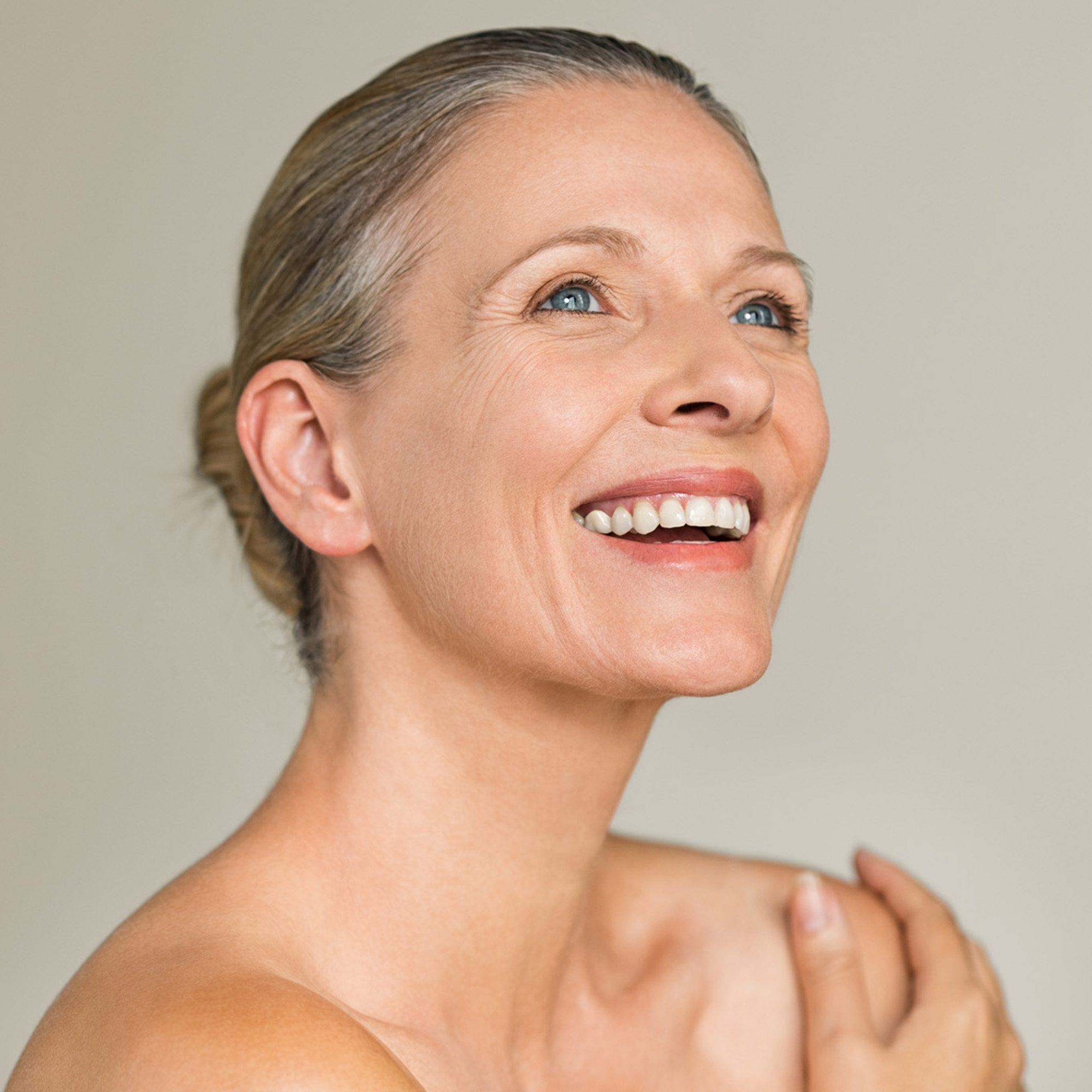 How It Works
---
The area of skin under the eye is very thin and over time, can lose elasticity, fat and collagen, thus reducing tissue strength. This results in increased sagging, puffiness and discoloration. Unfortunately there are many factors that contribute to puffy eyes including oxidative stress, accumulation of fluid under the eye caused by excess salt in the diet, allergies, lack of sleep, and changes in blood pressure. Rapid Puffy Eye Repair is a proprietary serum developed specifically to improve the appearance of tired, saggy and swollen undereye areas. Within minutes after application, the puffy and saggy undereye area is transformed into a smooth and youthful appearance.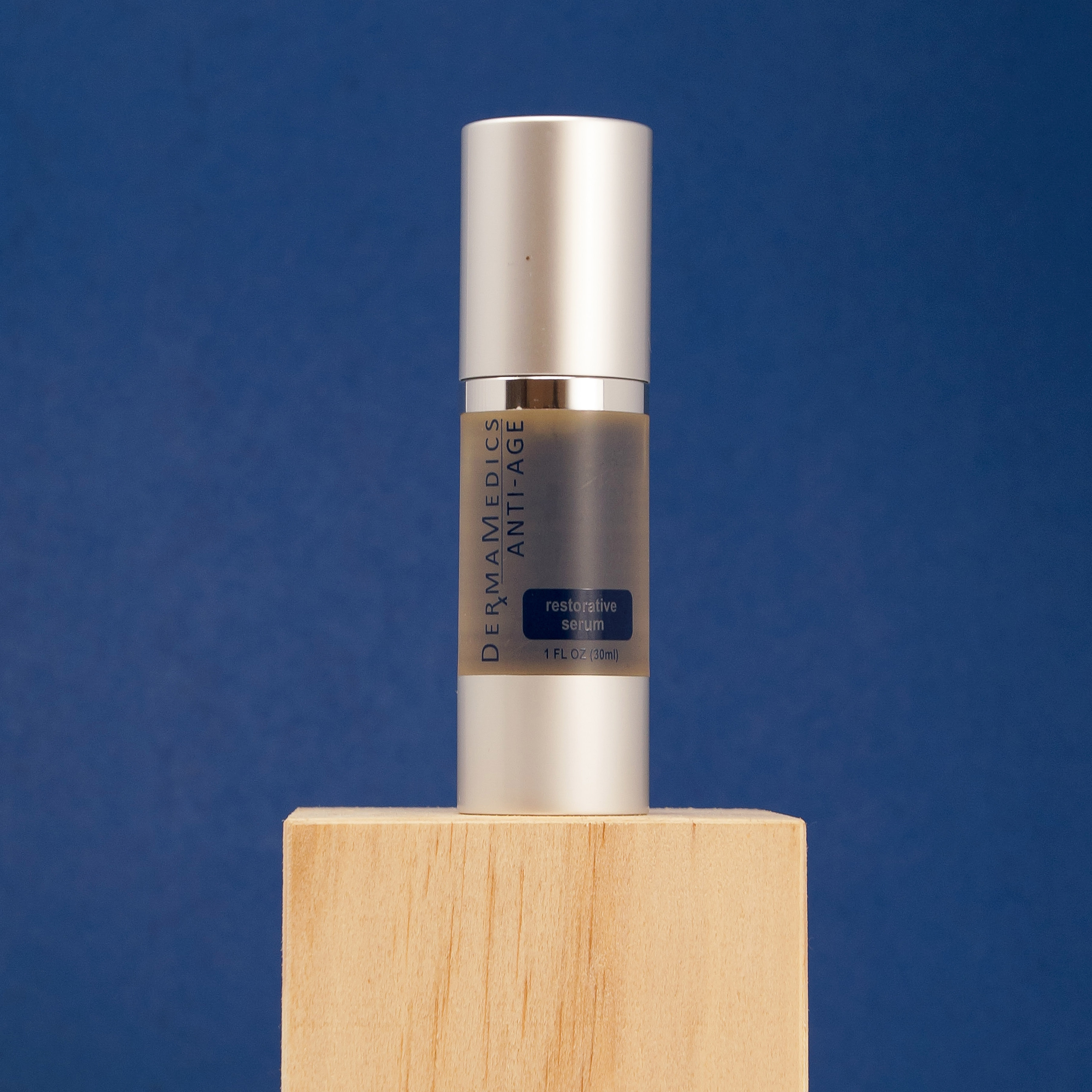 Directions For Use
---
Instructions for Use
As with any skin care product, test for skin sensitivity by applying product to a small area of undereye skin first for a day before using the product over a larger area.
Cleanse face with DermaMedics' Foaming Facial Cleanser. This Cleanser is soap-free, pH balanced and very gentle. Pat skin dry.
Apply a pea sized drop of Rapid Puffy Eye Repair to the index finger and smoothly spread the product across the undereye area. Apply to both the puffy area as well as to the surrounding area.
As the product dries, you will feel a gradual tightening of the skin. Maximal tightening will be reached after 5 minutes of application. Puffiness will be noticeably reduced. Rapid Puffy Eye Repair will reduce the appearance of undereye puffiness for many hours. Typically, a single application lasts 4-5 hours.
Additional Info
Rapid Puffy Eye Repair 0.5oz
Ingredients
Please view our list below to learn about all our active ingredients.
Item Ingredients
Rapid Puffy Eye Repair
Water, Nannochloropsis Oculata Extract (and) Pullulan, Albumen, Sodium Silicate, Glycerin, Sodium PCA, 4-Propyl Guaiacol, Propylene Glycol (and) Diazolidinyl Urea (and) Methyl Paraben (and) Propyl Paraben
Download MSDS Document
FAQ's
How do I apply rapid puffy eye repair?
Apply moisturizers to skin and allow the product to completely absorb into the skin, especially around the undereye area.
Don't see the answer you were looking for? Email us at Hello@dermamedics.com
What Our Customers Say
Product Reviews