dermamedics
Restorative Lip Balm .15oz
Restorative lip balm has been formulated to provide long-lasting moisturization to even extremely dry lips. The product has a high level of rich natural oils and humectants to improve lip moisturization and prevent lip dryness for hours from a single application. The potent antioxidants in the product fight free radicals triggered by all day exposure to the environment. 0.15oz

UPC: 0689396008021
FREE Shipping When You Spend $250+
Additional Info
Restorative Lip Balm .15oz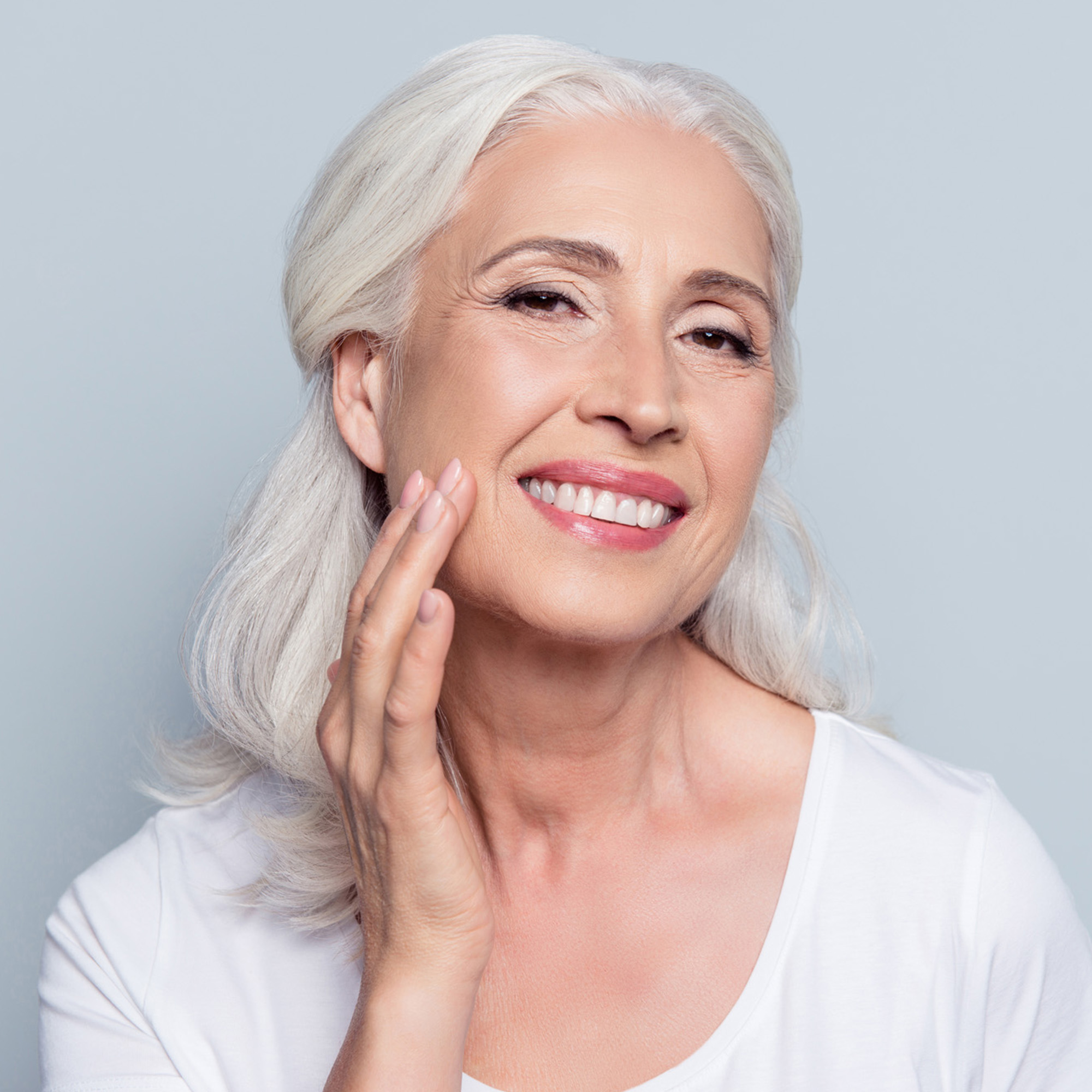 How It Works
---
This unique formulation contains extremely rich moisturizers that work rapidly to restore lost moisture and prevent lip dryness for hours after a single application. In addition, unlike any lip treatment product on the market, Restorative Lip Balm utilizes the proprietary and patented antioxidant, Therosol® to help fight free radicals triggered by exposure to environmental factors such as UV radiation from the sun. Finally, Restorative Lip Balm also contains collagen amino acids.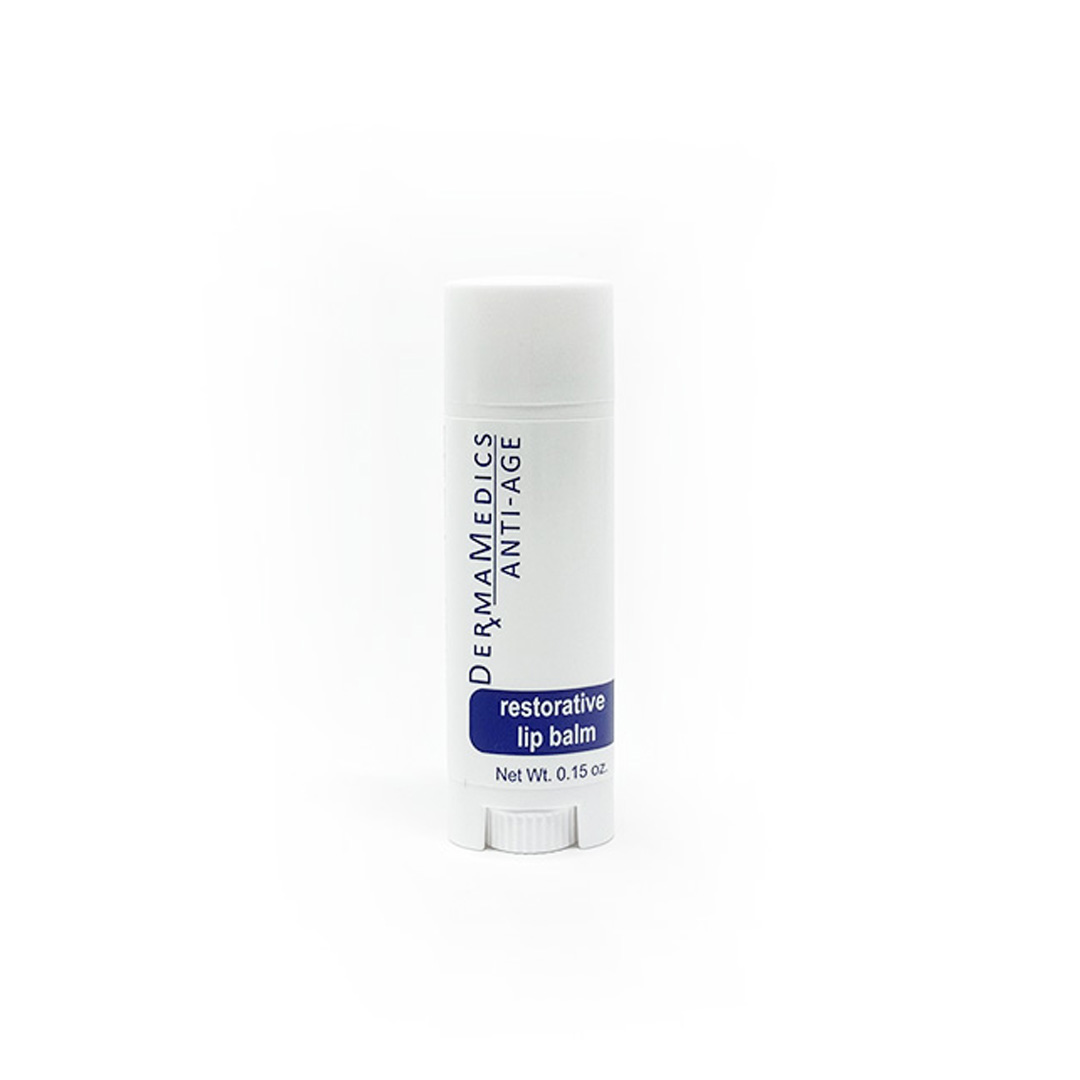 Directions For Use
---
Apply evenly and liberally to lips as often as necessary.
Additional Info
Restorative Lip Balm .15oz
Ingredients
Please view our list below to learn about all our active ingredients.
Item Ingredients
Restorative Lip Balm
Petrolatum, Butyrospermum Parkii (Shea Butter), Beeswax, Lanolin Oil, Ceresin, Ozokerite, Cetyl Palmitate, Simmondsia Chinensis (Jojoba) Seed Oil, Caprylic/Capric Triglyceride, Squalane, Helianthus Annuus (Sunflower) Seed Oil, Paraffinum Liquidum, Flavor, Dimethicone, Isohexadecane, Tocopheryl Acetate, 4-Propyl Guaiacol, Menthol, Collagen Amino Acids, Fragrance
Download MSDS Document
FAQ's
Does Restorative Lip Balm contain sunsceen?
Restorative Lip Balm does not contain any sunscreen.
Don't see the answer you were looking for? Email us at Hello@dermamedics.com
What Our Customers Say
Product Reviews